Jolts data shows US labor market remains tight in December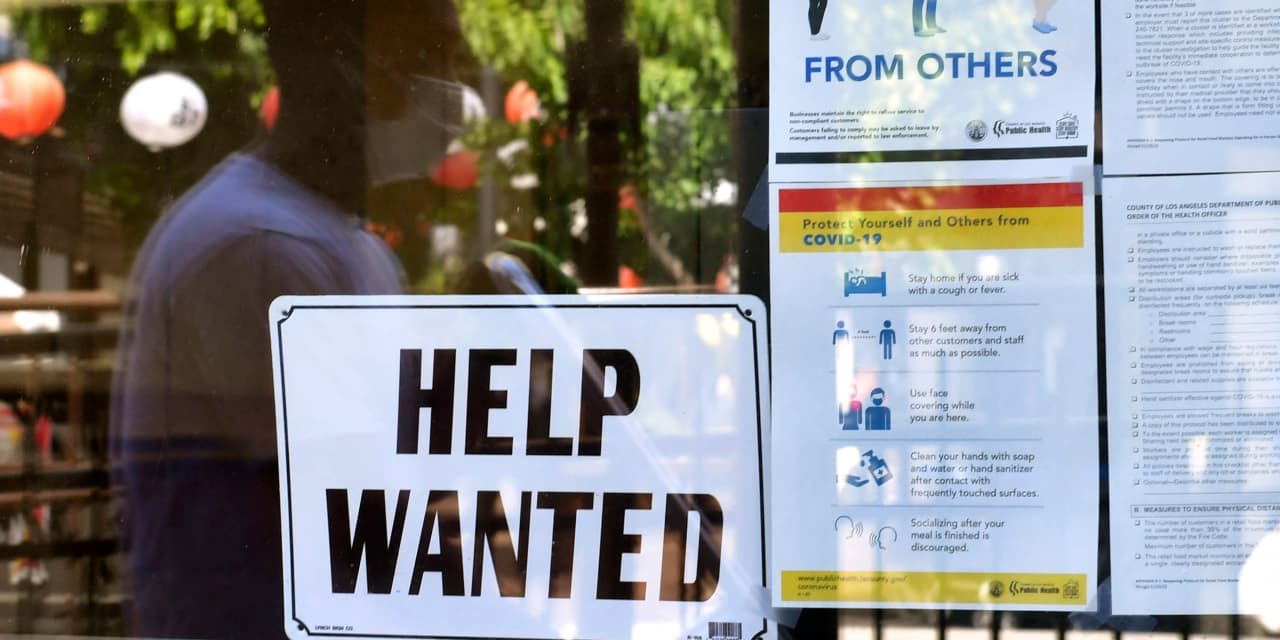 Numbers: Job vacancies rose by 150,000 to 10.9 million on the last day of December, the US Department of Labor said Tuesday.
Economists polled by the Wall Street Journal had forecast 10.5 million job vacancies.
The number of Americans quitting their jobs fell by 161,000 to 4.3 million in December from a record high in November.
The resignation rate fell slightly to 2.9% from 3% in November.
Key details: Hiring fell by 333,000 jobs to 6.3 million in December. The hiring rate fell to 4.2% in December, from 4.4% over the past four months.
The JOLTS report showed layoffs fell from 140,000 to 1.2 million. The layoff rate fell to 0.8% in December, a new record low, after reading 0.9% in the past four months.
Big Picture: "This is, in many ways, a historically tight labor market," Federal Reserve Chairman Jerome Powell said last week.
"I think there's a bit of room to raise interest rates without hurting the labor market," Powell said.
Analysts expected some impact on the data from the spread of the omicron variant, but it's hard to see at first glance.
Market reaction: DJIA US Stocks,
-0.06%
SPX,
-0.22%
were weaker on Tuesday after the ISM reported that its manufacturing index fell to its slowest pace in 14 months in January.