Polyance Finance Ltd launches its revolutionary AI-based crypto portfolio management system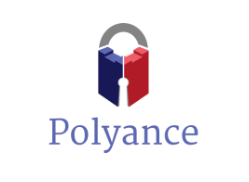 Innovative Financial Solutions Provider, Polyance Finance Ltd., Announces the Launch of a Software Application Designed to Leverage Artificial Intelligence to Generate High Returns for Crypto Investors
The team of Polyance Finance Ltd. is not resting on its oars to provide the best possible experience for crypto investors around the world, following the launch of its revolutionary cryptocurrency portfolio management system. The software uses artificial intelligence (AI) and fundamental analysis to identify profitable positions and facilitate token investing.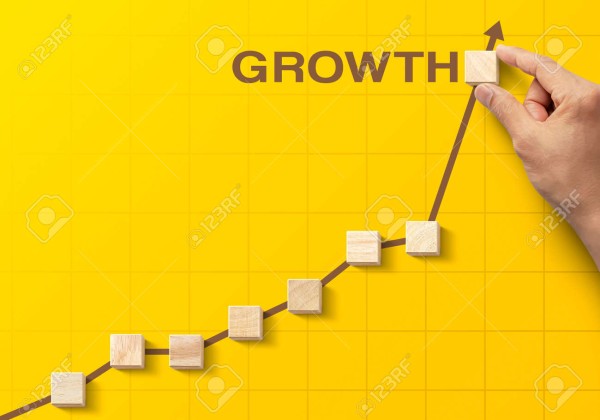 Investing in crypto has been described by many as a gold mine. However, studies have revealed that millions of people have gotten their fingers burned while trading and investing in digital currencies. Therefore, Polyance seeks to help create more opportunities for people to explore the world of crypto and its lucrativeness with relatively little effort.
The revolutionary Polyance system is designed to scan the entire crypto market, analyzing the performance of different tokens across multiple decentralized platforms and then selecting tokens with high upside potential. Polyance also checks several parameters and performs technical analysis, then invests based on the valuation. The crypto investment solution has already started to gain traction, with the developers of the software application claiming that it has achieved a track record of up to 40% returns per year.
Polyance offers an amazing blend of user-friendliness, versatility, comprehensiveness and profitability, allowing all categories of traders and investors, regardless of their level of experience in the crypto market, to achieve consistent profits. .
For more information about Polyance and other innovative crypto investing and trading solutions from Polyance Finance Ltd., visit – www.goosfinance.com.
Media Contact
Company Name: Polyance Finance Ltd
Contact person: Vikas Mittal
E-mail: Send an email
Country: India
Website: goosfinance.com