'Selected' Russian banks to be removed from global SWIFT banking network as Moscow sanctions mount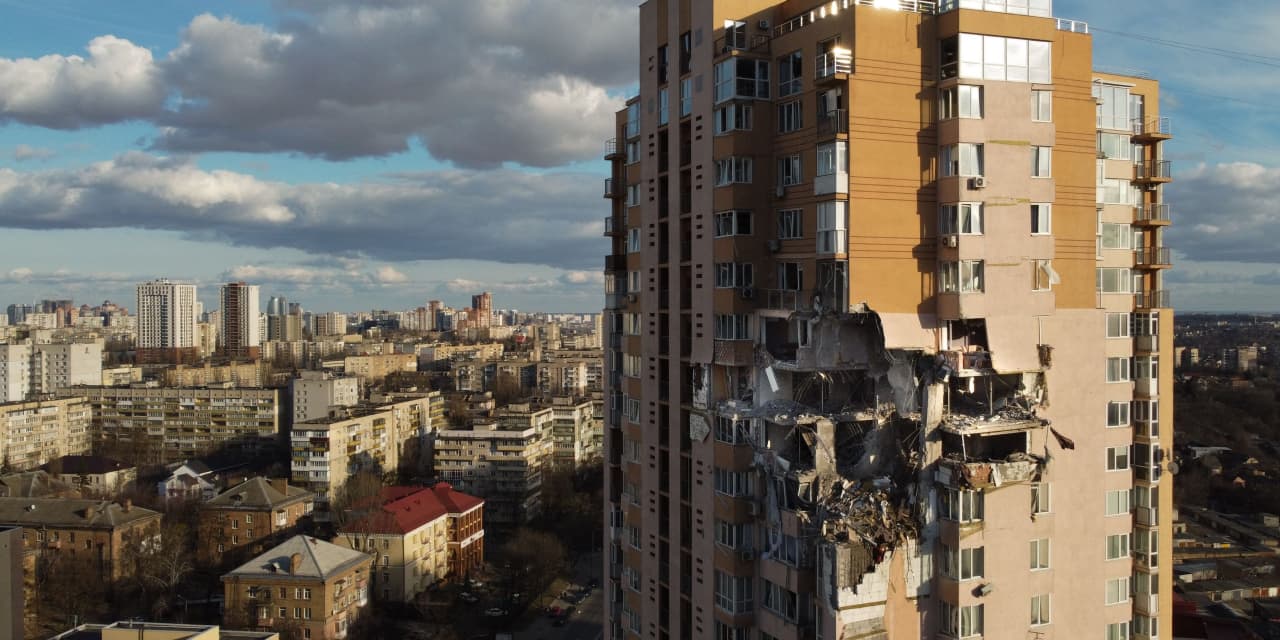 The White House said on Saturday that the US, EU, UK and Canada have pledged to remove "certain" Russian banks from the SWIFT interbank messaging network, increasing sanctions against Moscow on the third day of its unprovoked invasion of Ukraine.
SWIFT, which stands for Society for Worldwide Interbank Financial Telecommunication, is a Belgium-based payment-related messaging service that helps banks around the world execute financial transactions.
Last week, President Joe Biden said SWIFT sanctions remained an option, but suggested there was some European resistance to Russia's withdrawal from the network, at the request of reporters after his speech on Thursday.
On Saturday, a joint letter written by world powers said Russia's withdrawal would "ensure these banks are disconnected from the international financial system and impair their ability to operate globally."
The statement continued:
We support the Ukrainian government and the Ukrainian people in their heroic efforts to resist the Russian invasion. Russia's war represents an attack on the basic international rules and norms that have prevailed since World War II, which we are committed to defending. We will hold Russia to account and collectively ensure that this war is a strategic failure for Putin.
The Wall Street Journal reported that the European Union's momentum has grown to exclude Russia from SWIFT after other measures imposed by Western countries appeared to have little effect in persuading the President Vladimir Poutine to halt Moscow's invasion of Ukraine, which spread over the weekend and targeted the capital Kiev.
Saturday's statement said additional restrictions would also "prevent Russia's Central Bank from deploying its international reserves in ways that undermine the impact of our sanctions."
The joint statement also said the leaders will convene a task force to ensure the implementation of financial sanctions against individuals and companies "that exist in our jurisdictions."
Some fear that Russia's withdrawal from SWIFT could create economic problems among the many other countries that use the important payment messaging network.