Texas and Tokyo sign mutual agreement to increase business investment | News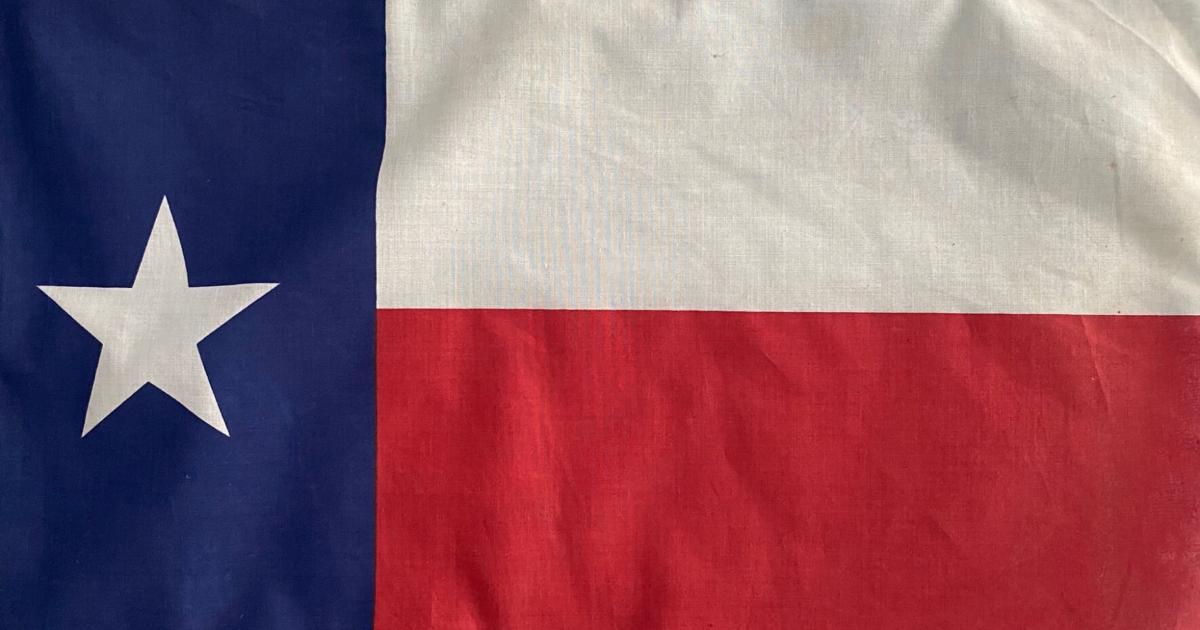 AUSTIN — In an effort to increase foreign and domestic investment, the Texas Bureau of Economic Development and Tourism and the Tokyo Bureau of Industrial and Labor Affairs signed an agreement on Wednesday that would establish a framework to deliver greater opportunities business to both entities.
The agreement outlines a program that helps small and medium-sized businesses in Tokyo looking to expand their operations in Texas, according to a press release.
"The Economic Development and Tourism Office is proud to work closely with the Tokyo Metropolitan Government to encourage the continued expansion of Tokyo-based small and medium-sized businesses in the Lone Star State," said the executive director of Tokyo. EDT, Adriana Cruz, in the press release. "We look forward to bringing new FDI and business opportunities to our diverse communities across Texas."
Texas enlisted 18 local partners, including the cities of Austin, Dallas and Richardson, as well as several statewide economic development corporations to achieve program goals. These goals include access and sharing, referrals to services and facilitating introductions to local contacts, businesses, start-ups, investors and universities to foster integration into local ecosystems, according to the release.
According to TDS, between 2003 and 2021, Japan's foreign domestic investment in Texas resulted in 165 projects with capital investment of $1.3 billion and 25,292 jobs. This includes major announcements from Toyota Motor Corporation, Aisin, Fujifilm, Hitachi, Mitsubishi and others, he said.
During the same period, a total of 55 FDI ​​projects from Texas to Japan were registered, with projects representing a total capital investment of $1.36 billion and the creation of 4,525 jobs.
More than 400 Japanese companies have operations in Texas, with Japan becoming Texas' sixth largest export destination in 2020 with over $9.8 billion in exported goods. In contrast, Texas imported $20.3 billion worth of goods from Japan in 2020.
"Tokyo and Texas may be half a world apart, but we are closing that gap by facilitating more investment and economic development between our two regions," Governor Greg Abbott said in the communicated. creating a stronger partnership and a more prosperous economic future."