Why Venture Capital Investments Are No Longer About Startups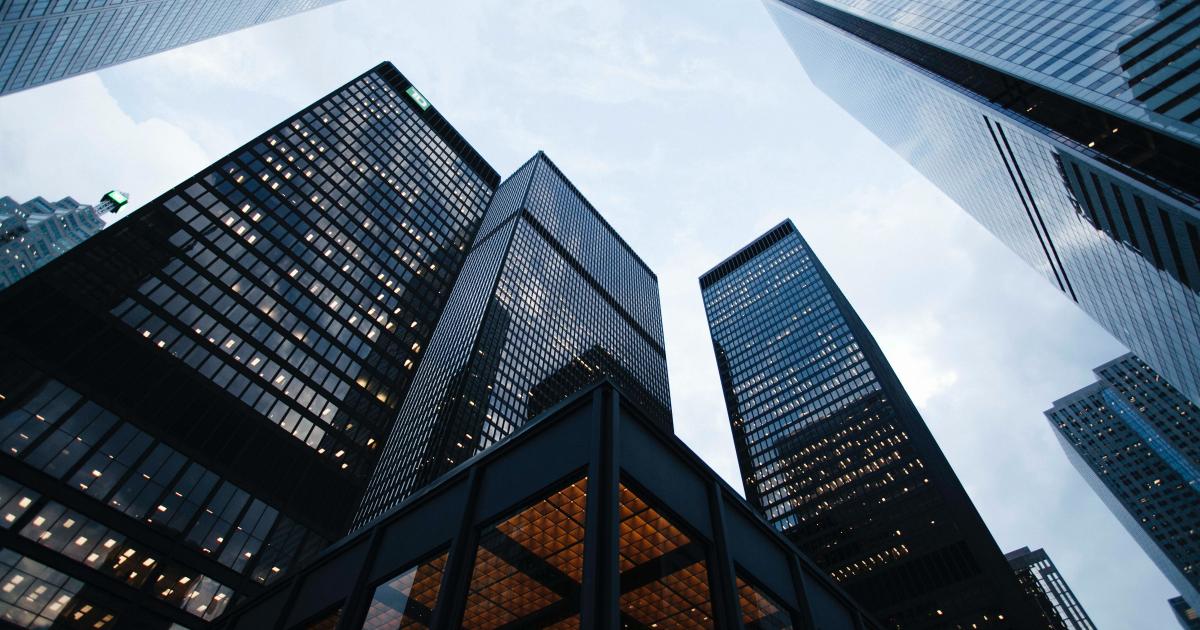 If you've watched "Pirates of Silicon Valley" or "The Social Network," you might remember a common message: All innovation or great business starts small. A closer analysis of the films reveals the distorted image of an innovative company among investors. .
There is a general belief that new tech companies are funded by exceptionally enthusiastic capitalists, that the survival rate of startups is extremely low, and that extracting profits from them is a miracle. This is why many choose to invest in popular public companies.
However, innovative companies are no longer viewed as unreliable "startups" huddled in a garage. Today, they are billion dollar companies.
Why do companies go public less often?
Traditionally, the main reason for companies to go public was the lack of funds for development. Netflix, Alphabet (formerly Google) and Amazon went public just a few years after launch – the VC market was pretty tight and going public was the only way to go.
Today, there is much more capital in the VC market and it is easier for private companies to raise funds to support their development and R&D objectives. To measure how much the private equity market has grown, just look at the total volume of transactions with their shares (the so-called secondary market). According to Pitchbook, this metric jumped to $74 billion in 2018 from just over $2 billion in 2001.
Private companies obtain funding from investment rounds almost equivalent to an IPO. According to analysts at Pitchbook, in 2016 the number of mega-rounds that raised more than $100 million exceeded the number of IPOs, and that gap continues to grow.
Companies are still publicly listed, as evidenced by the increase in public offerings over the past two years. But for a company with a high valuation and a viable product, it is easier to attract investors – the better the company's financial situation, the more funds it can raise. That's why fewer startups and more unicorns — private companies valued at $1 billion or more — are going public. According to the Financial Times, the average time for a company from founding to IPO has increased from 5 years in 2011 to 11 years by 2020.
The new face of private enterprise
Today, companies stay private longer and go public when they have a mature and ambitious enough business. Some potential IPOs receive special attention from investors. Let's look at examples of "startups" that are considering going public.
Bandaged
A fintech company that provides financial services and online payment processing. In April 2021, it raised $600 million in its eighth funding round, at a $95 billion valuation, close to listed giants such as Booking.com and British American Tobacco.
Klarna
A large fintech company from Sweden, best known for Buy Now Pay Later, a deferred payment system that has become an online retail standard. In the summer of 2021, the company raised approximately $640 million in a funding round that valued it at $45.6 billion. This compares to the value of Xiaomi or Cloudflare.
Databrick
A leading big data developer focused on one of today's largest areas of computing. Databricks streamlines database management with artificial intelligence (AI) and visualization tools. The demand for such services is enormous: the company has more than 5,000 corporate clients in more than 20 countries. In August 2021, Databricks raised $1.6 billion in a "round of the year", at a valuation of $38 billion.
The companies above are just the tip of the iceberg in the private equity market. There are hundreds of unicorns with established businesses, resources, and a clear growth strategy. Unlike public companies, they still have great potential for growth and it is possible to grab their shares in the venture capital market – the question is how.
VC investments in your phone
The venture capital market is currently undergoing a structural metamorphosis, with the growing share of alternative funds. These funds target qualified investors rather than large capitalists. Any private investor with an annual income of at least $200,000 is eligible for accredited investor status. A family with an annual income of at least $300,000 or someone with $1 million in savings is also eligible for status.
In 2019, more than 16 million homes in the United States met these criteria according to the SEC. This suggests that many members of the middle class can already invest in private companies and that it is up to the services that can provide easy access to these investments.
The Dizraptor application, one of the first services to invest in private companies is already on the App Store and Google Play. It allows you to invest in fairly large private companies providing new technologies in sectors such as space, e-learning, food technology, fintech, biotechnology, AI. Graphcore, a developer of super-fast AI chips, and Calm, a meditation app used by millions around the world, are among recent offerings. Vertical farms from Bowery Farming, StoreDot extreme fast-charging batteries and Elon Musk's Neuralink brain chips are on the app's list in the near future.
When investing in a private company through Dizraptor, the investor becomes a shareholder of a fund (SPV), which in turn owns the shares of the company. Such a fund is registered in the United States for each investment opportunity. This is how private investors can legally overcome the high entry thresholds of the venture capital market.
Private companies are a big investment trend for the next few years. Although ordinary investors have yet to reach this market in droves, Robinhood's example shows that mobile apps with easy access to stocks can attract millions of investors to the market.
This article was submitted by an external contributor and may not represent the views and opinions of Benzinga.